Important Information For Omani Students Travelling To Malaysia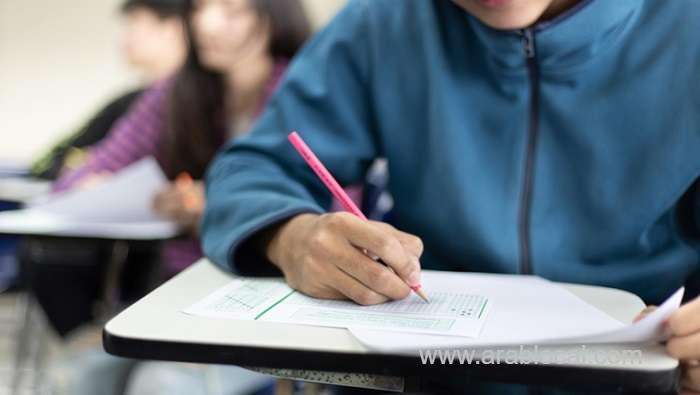 The Omani Cultural Attaché in Kuala Lumpur has issued a notice for current and new Omani students wishing to travel to Malaysia.
The Omani Cultural Attaché in Kuala Lumpur said in a statement, "Students wishing to travel to Malaysia are kindly requested to adhere to and abide by the conditions and instructions of the Malaysian authorities regarding passports which states that the minimum validity of the passport is six months, even if it has a valid student visa, and to ensure that all pages of the passport are intact and free from any abrasion, scratches or damage, which causes denial of entry to Malaysia."

"Also, please follow all the procedures mentioned in Circular (3) issued by the attaché to travel to Malaysia, the most important of which are:

- Coordination with the university before traveling.
- Obtaining written approval from the Malaysian Immigration and Passports Department to enter Malaysia through the EMGS website.

- Fill out the Quarantine Expenditure Undertaking (LoU) form
- Obtaining an approval letter (entry permit) from the Malaysian embassy in Muscat.
- Perform pre-payment online for Covid-19 testing and institutional quarantine before entering Malaysia via MySafeTravel or the MyQR by MyEG mobile app.
- Download the MySejahtera application on the mobile phone and complete the registration process.
SOURCE: TIMESOFOMAN