International Womens Day: Honourable Lady, HM the Sultan's Spouse pays tribute to Omani women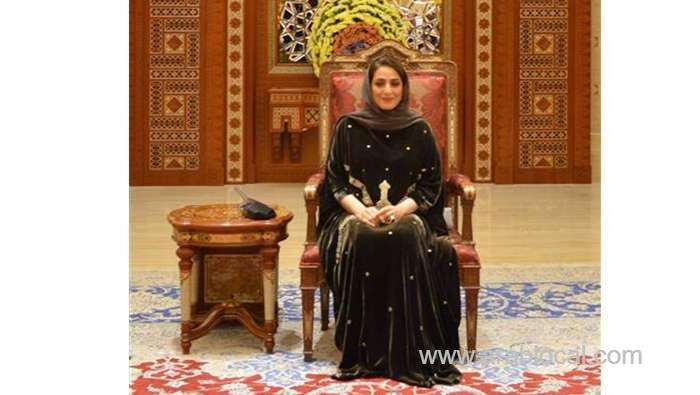 The Honourable Lady, Spouse of His Majesty Sultan Haitham Bin Tarik, has sent greetings on the occasion of the International Women's Day, which falls on March 8 every year, reading as follows:
"On this day, the world celebrates the International Women's day as a gesture to highlight woman's prominent status, recognises her original role in nation building and reaffirming common determination to continue to support and enable women in all spheres."
"Today, as we share this global experience, we would like to express our pride and delight at the accomplishments made for Omani women and by Omani women, as well as the high status accorded to them locally and internationally. This, indeed, reflects a progressive and advanced national vision.
"We would like to recall, with solemn respect, the great efforts exerted by women in Oman and the fact that they join hands with womenfolk worldwide in building, developing and supporting their families and communities.
"Our sincere commendation goes to women for their eventful and impactful contribution to global human issues—their contribution being influenced by a high sense of responsibility that has been an innate part of woman's character throughout the ages.
"Hail woman in our dear country Oman! Hail woman everywhere in the world!"
SOURCE: TIMESOFOMAN