Massive Fire Break Out In A Vehicle In Muscat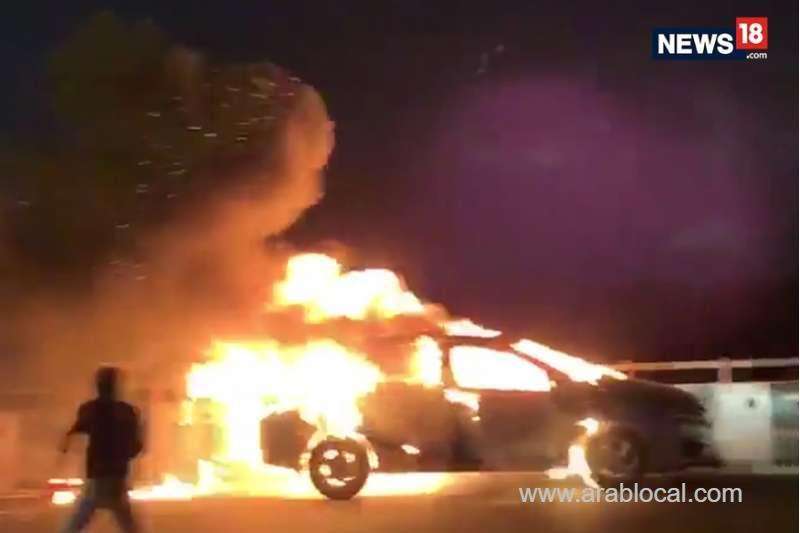 A fire broke out in a vehicle parked in a house in Muscat governorate, the Public Authority for Civil Defence said on Monday.

In a statement issued online said: "To clarify what is being discussed about a car fire in Al Maabilah area in wilayat of Seeb, we would like to inform you that the fire broke out in a vehicle inside a house and without any injuries."

PACDA said they are investigating the reason behind the fire. This statement from PACDA comes after a video and photos was circulated with a news that stated the fire was due to the hand sanitiser that kept inside the car in high temperature.
SOURCE: TIMESOFOMAN