Mental Health Important In COVID-19 Fight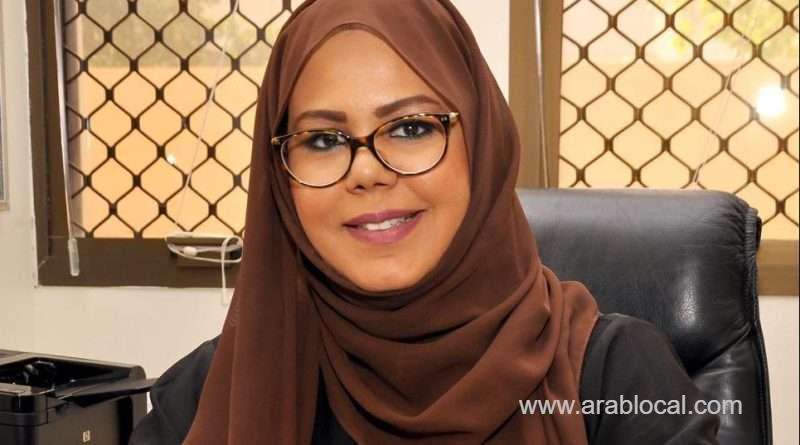 One must stay physically and mentally fit to fight COVID-19, says a psychologist. Paying attention to one's calling, nurturing healthy relationships and learning skills are some of the tips to stay mentally and physically healthy, according to Dr Amira al Raidan, Head of Mental Health Section, Non-communicable Diseases Department, Ministry of Health, said.
"Stay positive, develop soft skills, strengthen bonds with family, friends and relatives, offer moral support to the fellow beings who are hit by the pandemic."
According to her, we must focus on boosting our immune system with healthy lifestyle habits like eating foods rich in vitamins, drinking plenty of water (an average of 2 liters a day), finding time for exercise and practicing breathing techniques to maintain healthy lungs.
"Spend time with family, stay connected to relatives and friends, follow social distancing and maintain the emotional security that you need," said Dr. Amira, who is also a senior medical officer at the deaddiction clinic Al Massara Hospital.
Believe in the fact that staying safe is an individual responsibility and we are solely responsible for protecting ourselves, our beloved ones and our society, she said.
SOURCE: OMANOBSERVER