Message On Teachers Day By The Honourable Lady, Spouse Of His Majesty The Sultan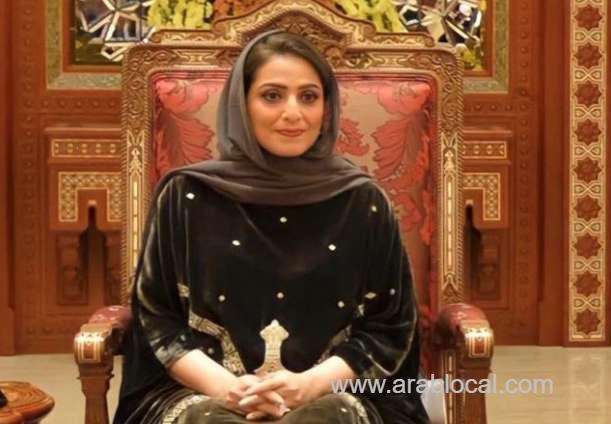 The Honourable Lady, Spouse of His Majesty the Sultan, has addressed a message of greetings to teachers on the anniversary of Teachers Day, which falls on 24 February every year.
The message reads as follows:
"Gratitude for imparting knowledge and for scholars is the ultimate goal and the path to nations' edification, advancement and progress. We are delighted on this day, our Teachers Day— as we relish abundant bounties in our country, Oman— to offer our most heartfelt greetings and our most sincere wishes of blessings to all knowledge bearers who exerted efforts and imparted knowledge, ardently and resourcefully to our offspring."
"You have eradicated ignorance, illuminated minds and elevated the value of all who stand in ovation to your virtuous, praiseworthy contributions in our dear homeland and the nation at large. Wish you a Happy Teachers Day and happy comebacks of the anniversary that, we wish, finds you adorned in robes of dignity and veneration."
SOURCE: TIMESOFOMAN