Ministry Of Health Expands Vaccine Target Groups In Oman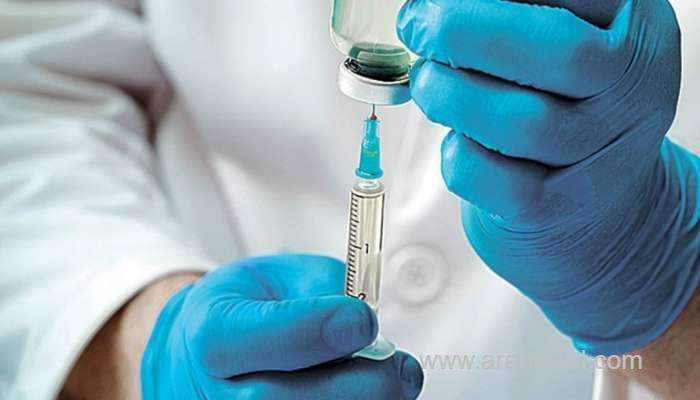 The Ministry of Health has announced new categories of citizens and residents who would become eligible for the "Pfizer-Biontec" and "Oxford-Astzeneca" vaccines, as the final part of the first phase of the national campaign for immunisation against Covid-19.
The Ministry of Health said: "The campaign now includes elderly people aged 60 years and above in all governorates regardless of other factors. Health workers in hospitals, ROP Ambulance crews and certain allied medical groups are also included." At hospitals, workers in the ICU, CCU, dialysis units, accident and emergency wards, OT, labour rooms, burn units, surgeons, infection control units, physiotherapy and mortuary units will be vaccinated along with medical and paramedical staff at primary health centres.
In addition, Omanis working in the United Arab of Emirates (UAE), who are required to cross borders periodically will also be vaccinated after verification of work card and evidence that they have not received the vaccine already, the Ministry said.
The Ministry noted that the vaccine will be given at the previously announced immunization centers in the governorates. In addition, the vaccination will be carried out using the vaccine available both for health workers and for the rest of the community. The duration between doses will be 10 weeks.
SOURCE: TIMEASOFOMAN