Ministry Of Health Looks To Set Up National Organ Transplant Centre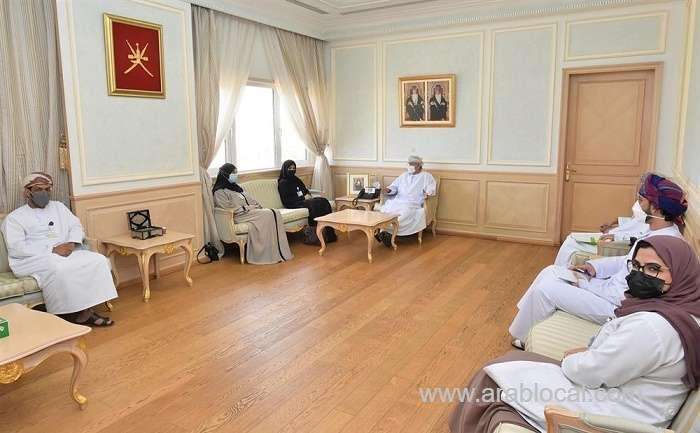 As part of measures needed to set up the National Centre for Organ Transplantation, Minister of Health, Dr Ahmed bin Mohammed Al Saidi, met with members of the Board of Directors of the Omani Association for Organ Transplantation.
The meeting looked to enhance joint cooperation between the two organisations by developing a national programme for organ transplantation, within the framework of setting up such a centre.
Also discussed were plans to establish a national conference for organ transplantation, which the association aims to hold early next year, and launching awareness campaigns about the importance of starting organ donations from deceased patients after their demise, so that people could know about the high waiting lists for organs such as the heart, lungs, and pancreas. These organs cannot be donated while their donors are alive.
Founded on 23 June 2021, the Omani Association for Organ Transplantation plays a tangible role in educating the community about the importance of organ donation, and contributes to the rehabilitation of medical personnel by holding seminars and conferences.
SOURCE: TIMESOFOMAN