Muscat Municipality Suspends E-services Temporarily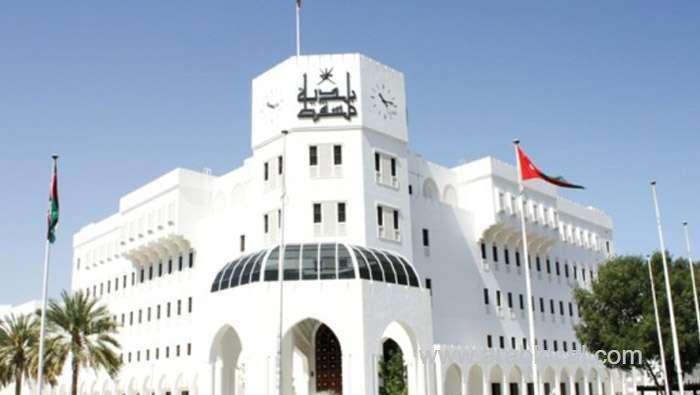 Muscat Municipality's digital services and management systems will be suspended for maintenance from Thursday, October 14, 2021.
Muscat Municipality would like to notify that the beneficiaries service management systems, the application programme and the e-services portal will be suspended from 2.30 pm on Thursday in order to maintain and improve the databases of the municipality's central information systems. The restoration of these systems shall be resumed at 6 am on Sunday, October 17, 2021."
SOURCE TIMESOFOMAN