Muscat Municipality To Closely Monitor Night Closure Of Commercial Activities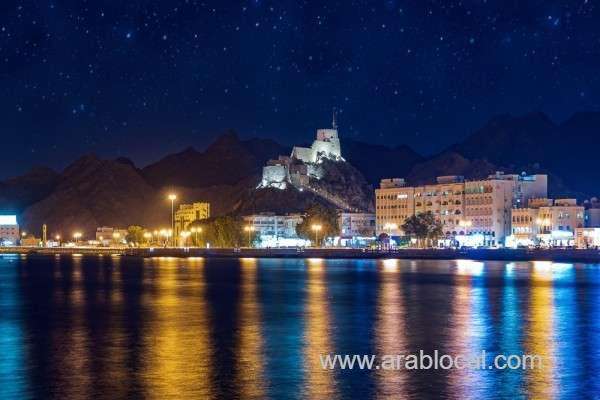 Muscat Municipality along with other law enforcement agencies will impose shut down of commercial activities from tonight between 8 pm and 5 am until Saturday, March 20, 2021, as it seeks to contain the COVID-19 virus.
Speaking to the Times of Oman, a senior official of the Muscat Municipality, said, "The inspection teams of Muscat Municipality will monitor all commercial activities and markets that have been determined by the Supreme Committee regarding the closure from 8 pm to 5 am."
He also said, "Muscat Municipality will follow up on the implementation of the decisions of the Supreme Committee in the scope of the municipality, its work and its competencies, in coordination with the competent authorities such as the Royal Oman Police and the Public Prosecution, in the event that any violations of the decisions of the Supreme Committee are detected."
According to the Supreme Committee, the temporary closure of businesses also includes closing restaurants and cafes within the tourist facilities and home delivery services.
The closure, which runs from 8 pm to 5 am, does not include fuel stations, health institutions and private pharmacies, and the committee's decision does not include the movement ban of individuals and vehicles.
SOURCE: TIMESOFOMAN