National Museum To Open Special Section Dedicated To Late His Majesty Sultan Qaboos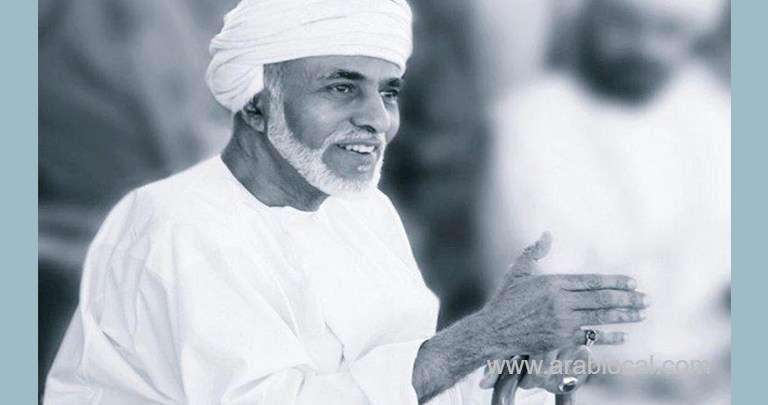 Upon directions from His Majesty Sultan Haitham Bin Tarik, the National Museum will open a special section dedicated to the late
Sultan Qaboos bin Said bin Taimur.
In a statement issued to Oman News Agency, the Secretary General of the National Museum the special section will showcase the life of the late Sultan. "It is expected that this space will be inaugurated by the end of this year," he said.

"The museum is leading a unique initiative at the regional and international level, as it preserves a selected group of Syrian antiquities that were damaged during the years of the crisis within the framework of a cooperation agreement with the Syrian side. The museum has restored about 163 of the 175 archaeological pieces, most notably a group of destroyed antiquities," he added.
SOURCE: THEARABIANSTORIES