No Efforts Will Be Spared In Fight Against COVID-19, Says His Majesty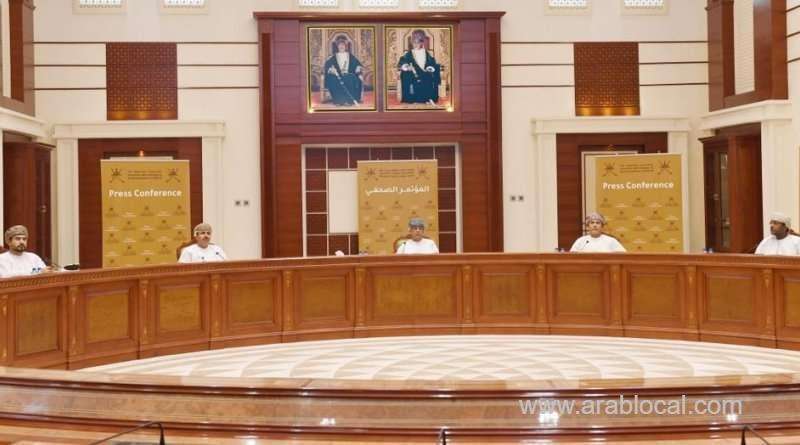 His Majesty Sultan Haitham Bin Tarik has affirmed that the government will spare no efforts to curb the spread of COVID-19.
The Supreme Committee tasked with the mechanism to tackle the spread of COVID-19, shows the care and attention given to citizens and residents in the Sultanate by His Majesty the Sultan.
The Supreme Committee, formed under the chairmanship of Sayyid Hamood bin Faisal Al Busaidi, Minister of Interior with members from the various departments concerned, notably the Ministry of Health, is relentlessly working on curbing the spread of the COVID-19 pandemic by taking a number of measures and decisions and working in close cooperation with all civil and military departments coupled with the support of citizens and residents in all the governorates.
The decisions of the Supreme Committee, in which His Majesty the Sultan has also presided over in one of its meetings, are integrated and have taken care of all aspects of concern to citizens including health, education , social and economic spheres.
The decisions of the Supreme Committee have also dealt with the lockdown, movement between the governorates, lockdown of Muscat Governorate, taking into account the impacts on citizens and residents working in SMEs and other companies.
The Supreme Committee has addressed many issues in coordination with the Central Bank of Oman, the Ministry of Manpower, the Ministry of Finance, the Ministry of Social Development and other departments concerned.
The decisions of the committee to this effect are aimed to mitigate the impacts of COVID-19. The government's efforts based on the directives of His Majesty the Sultan also dealt with the return of the Omani citizens studying aboard or those who are there for treatment or other reasons. Oman Air has operated many flights for this purpose.
SOURCE: TIMESOFOMAN