Oman, Bahrain Sign Agreement On Sports Field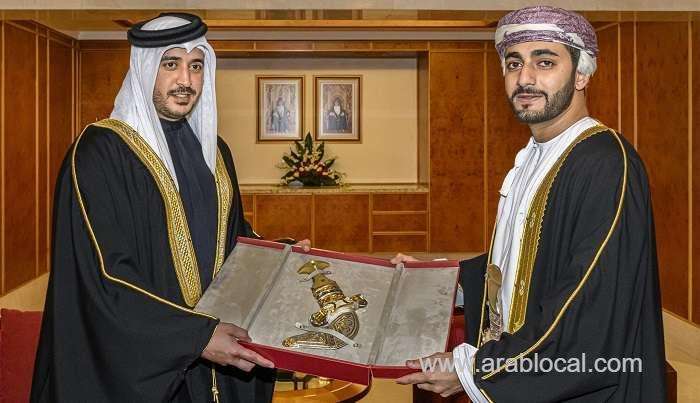 The Sultanate of Oman and the Kingdom of Bahrain signed in Muscat an executive programme in the field of sports for the years 2022-2025 with the aim of encouraging the exchange of sports experiences.
It seeks to adopt joint sports programmes that will contribute to the development of the sports scene between the two countries. The programme was signed by His Highness Sayyid Theyazin bin Haitham Al Said, Minister of Culture, Sports and Youth and His Highness Sheikh Khalid bin Hamad Al Khalifa, First Deputy Chairman of the Youth and Sports Council and President of the General Authority Sports and President of the Bahrain Olympic Committee.
SOURCE: TIMESOFOMAN