Oman Citizen Grows Ferns That Can Fight Climate Change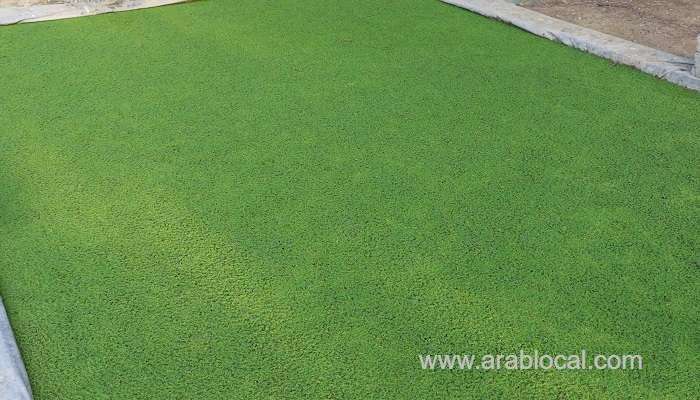 A citizen from South Al Batinah Governorate has succeeded in breeding the Azolla plant (mosquito ferns) in small ponds.
"The town of Muslimat in the Wilayat of Wadi Al-Maawil, South Al Batinah Governorate, succeeded in breeding and propagating the Azolla plant (mosquito ferns) in small ponds. This plant belongs to the genus of aquatic ferns, the most studied in the world because of its economic importance," Oman News Agency (ONA) said in a statement.
Khalil bin Ahmed Al Maawali, owner of the Azolla plant project, said that this plant contributes to tackling climate change and is considered one of the best options for cleaning wastewater globally due to its ability to absorb environmental pollutants and provide bio-fertilizers for crops.
The Azolla plant is highly productive because it contains minerals, essential amino acids, some compounds, and a large percentage of protein, up to 20 per cent, and when dried rises to more than 30 per cent. It also saves more than 50 per cent on the cost of purchasing animal feed.
SOURCE TIMESOFOMAN