Oman Committed To Rule Of Law: Attorney General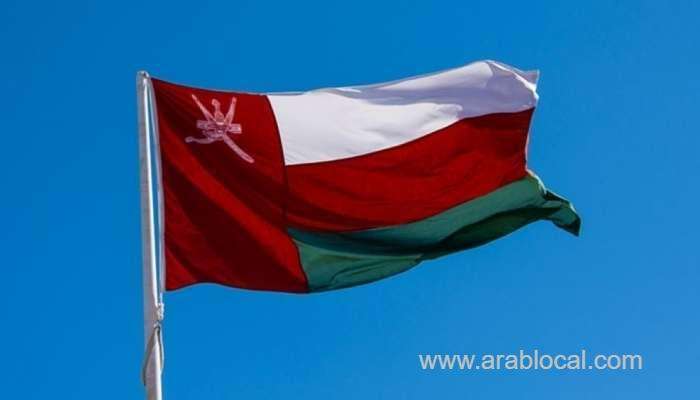 The Sultanate has reaffirmed its deep conviction in criminal justice and the rule of law which constitutes an inevitable necessity for the realisation of sustainable development.
A statement issued online by Oman News Agency (ONA), said, "The basic law of the State asserts that justice is the basis of rule and it underscores the independence of the judiciary. The Omani Penal Law incriminates all forms of violence and promotion of anything that triggers tribal or ethnic hatred or intrigue or discrimination."
This was stated in the Sultanate's speech before the UN 14th Conference on the prevention of crime and the implementation of criminal justice. The speech was delivered by Attorney General Nasr Khamis al-Sowa'ee when he addressed the international conference run from the city of Kyoto, Japan, via videoconferencing. The conference continues till 12 March.
The conference endorsed the Kyoto Declaration which portrayed participant states' commitment to the realization of Sustainable Development Goals 2030. Efforts to this effect include the prevention of crime, the enforcement of criminal justice, the promotion of rule of law, fostering international cooperation to control crime, strengthening law enforcement institutions and establishing multiparty partnership with the private sector, the civil society and academic and scholarly circles.
The conference looks into a number of issues of relevance to crime prevention, current trends of crime, comprehensive strategies to combat crime with a view to achieving social and economic development.
The event also studies ways to provide technical assistance for the prevention of crime of all types, consolidate the rule of law and address common challenges facing the enforcement of justice.
SOURCE: TIMESOFOMAN