Oman Plans Long Term Residency For Foreign Investors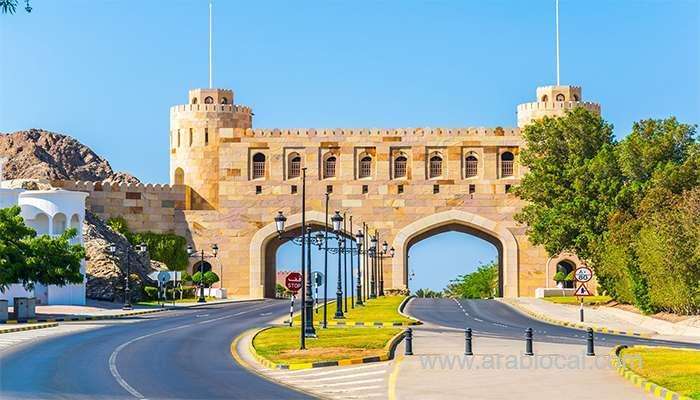 His Majesty Sultan Haitham Bin Tarik has approved an economic stimulus plan that includes offering long-term residency to foreign investors, Oman News Agency reported.
"This will be in accordance with specific controls and conditions that will be announced later after completing their consideration by the Council of Ministers," ONA said in the report.
The stimulus plan was approved by His Majesty during his meeting with the Council of Ministers on Tuesday.
SOURCE: TIMESOFOMAN