Omani Students In London Asked To Update Details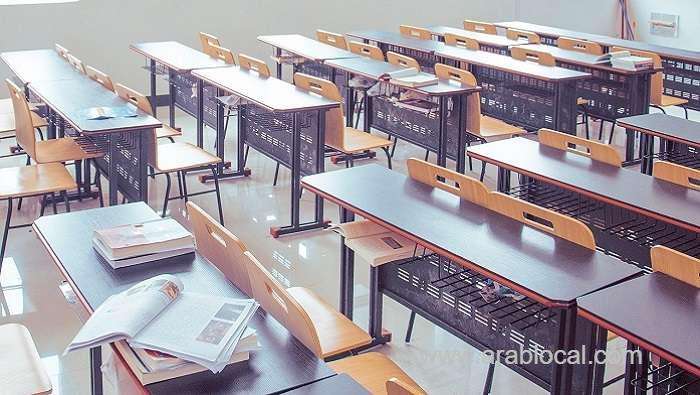 Omani Cultural Attaché in London has urged the Omani students to update their data through the ASAS system.
A statement issued online by Omani Cultural Attaché in London said: "We would like to inform you that the ASAS system has been updated so that it is not possible to make an electronic request or change some data in the system if the student does not update the data of the residence address and phone number in the country of scholarship. Accordingly, we advise you to verify these details.In the event that the transfer of your monthly benefits is delayed due to the failure to update the required data, we are not responsible."
SOURCE: TIMESOFOMAN