Over 2,000 Housing Loans To Be Provided In Oman In 2021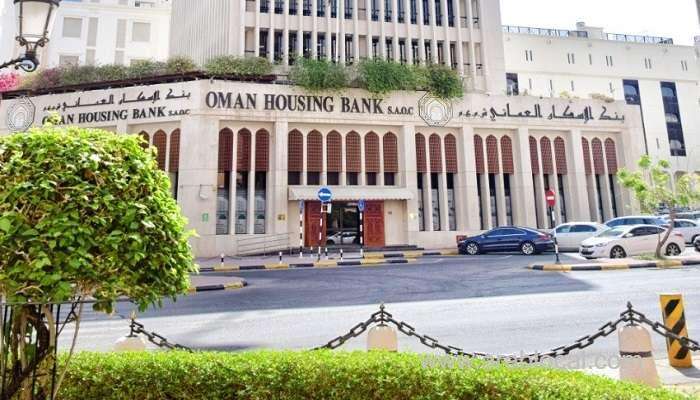 The Housing Bank has confirmed that it will provide more than 2,000 loans this year, with a total value of OMR 100 million.
The CEO of Oman Housing Bank said: "The year 2021 will witness the completion of loan applications submitted from the first of June 2017 to the first of April 2018, which amounted to 2,066 applications valued at OMR 100 million."
In a statement to Oman News Agency, he added that the number of loans provided by the bank since its inception until the end of 2020 amounted to 46,605 loans, with a value of OMR 1.188 billion.
SOURCE: TIMESOFOMAN