Over 600 Commercial Fuel Stations Operational Across Oman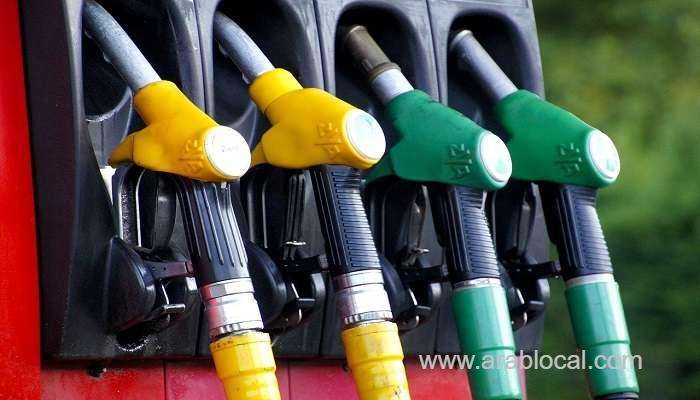 The total number of existing commercial fuel filling stations in the various governorates of the Sultanate until the end of 2020 reached 655, of which 10 were opened last year in each of the governorates of Muscat, Dhofar, North Al Batinah, North Sharqiyah and Al Wusta.
Khamis bin Khalfan Al Wahaibi, Acting Head of the Petroleum Products Licensing Department at the Ministry of Commerce, Industry and Investment Promotion (MoCIIP) said: "There are 230 stations of the Oman Oil Company, 223 stations of the Omani Al Maha Company, 199 stations for Shell Oman and 3 Plants for Hormuz Energy Company."
He pointed out that the Governorate of Muscat has the largest number of fuel filling stations at 160, followed by North Al Batinah Governorate with 105 stations, and Al Dakhiliyah Governorate with 76 stations. He pointed out that 14 licenses for temporary projects are now in the implementation stage in 2020, distributed over the various governorates.
"Calling on the owners of fuel filling stations and oil product marketing companies to pay attention to the basic public facilities in all fuel filling stations such as toilets and others," he added.
SOURCE: TIMESOFOMAN