PACA Announced That Isolated Rains Forecast In Parts Of Oman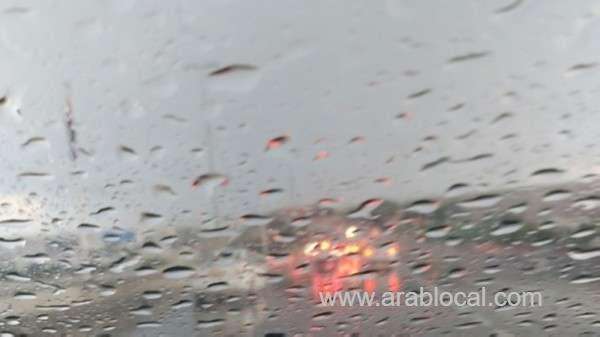 There are chances of isolated rainfall in some parts of Northern Oman, the Public Authority for Civil Aviation (PACA) announced on Monday.
In its weather forecast, PACA said, "Medium and high cloud flow over the northern governorates of the Sultanate with chances of light and sporadic rains."
"Possibility of low clouds or intermittent fog patches late night and early morning on the coastal parts of the Sea of Oman and south Al Sharqiyah Governorate."
The highest temperature expected today is 31 degrees Celsius in the wilayat of Al-Amerat and Sur and the lowest is 7 degrees at Jabal Shams.
SOURCE: TIMESOFOMAN