Pay Tax Dues By December To Avoid Fine :Tourism Ministry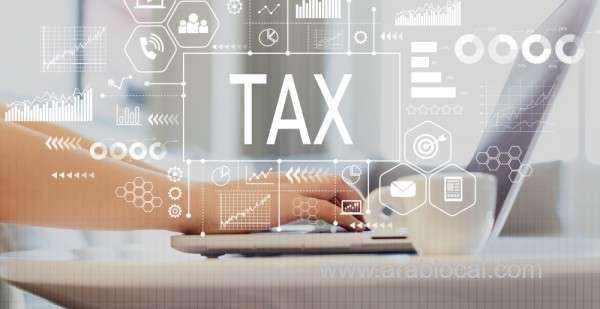 Late fee charges will be applied on delayed tourist tax dues if not paid before the end of December 2021, said the Ministry of Heritage and Tourism said on Tuesday.
"We would like to warn people that the last date for paying all the four per cent deferred tourist tax dues for the last period is December 31, 2021. Any delay fine will be calculated starting from January 1, 2022," the ministry said in a statement.
SOURCE TIMESOFOMAN