Plans For Broad Brand Connectivity In Rural Villages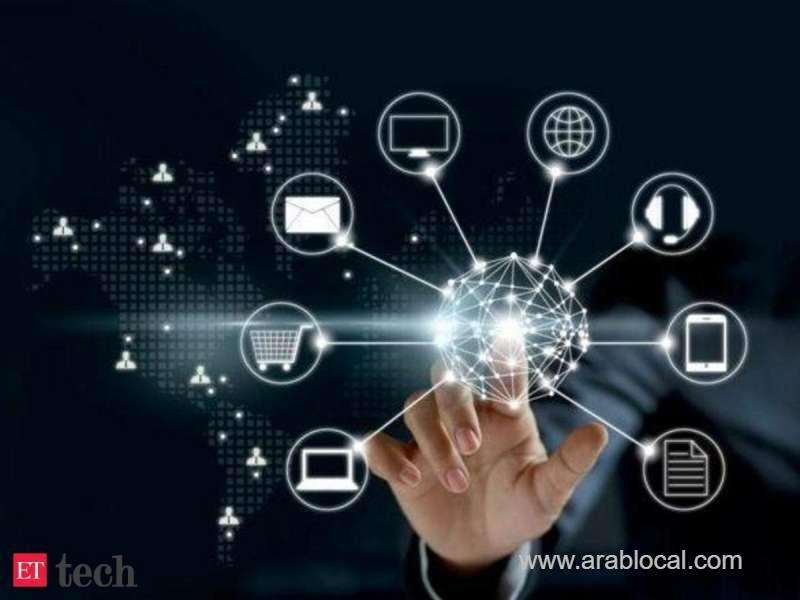 The Ministry of Finance will fund operations for the delivery of telecommunications and internet services to 500 rural villages in the Sultanate.
Telecommunications Regulatory Authority (TRA) said in a statement: "The TRA extends its sincere thanks and gratitude to the government of His Majesty Sultan Haitham bin Tarik and the Ministry of Finance for its kind approval to finance the costs of the TRA's plan to cover villages and rural communities where communication and internet services are not existing before."
The plan will include the delivery of telecommunications and internet services to villages and rural populations in which there are no telecommunications services or in which voice services are only available to include Internet services as well, with total of more than 500 rural villages and a rural population.
The Authority added: "This plan comes as part of the implementation of the national broadband strategy and will contribute to bridging the digital gap between urban and rural areas."
SOURCE: TIMESOFOMAN