Registration For Taxi Services Now On Online Platform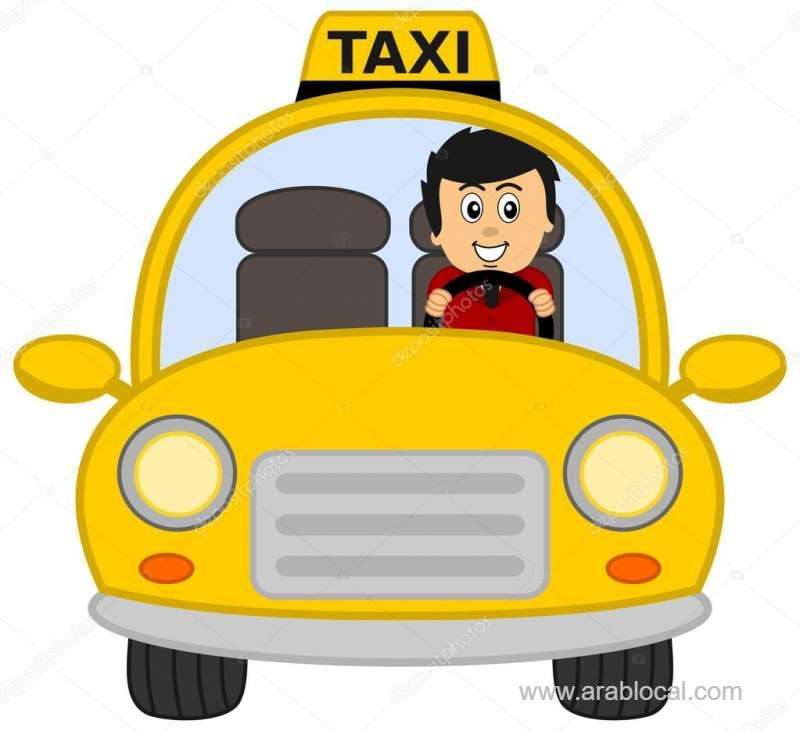 The Ministry of Transport has added taxi services (registration ) to the list of services provided by the online platform from July 1, 2020.
The services can be also accessed by visiting the Sanad service centers or through Oman post offices in various governorates of the Sultanate.
Naql online platform is used for the issuance and renewal of Vehicle Operating Cards (VOC), taxi license, permits for foreign vehicles to transport cargo between two points in the Sultanate and to extend their stay for more than seven days.
https://www.omanobserver.om/online-platform-naql-to-regulate-land-transport/
SOURCE: OMANOBSEVER