Restoration Of Al Aouina Mosque In Oman Complete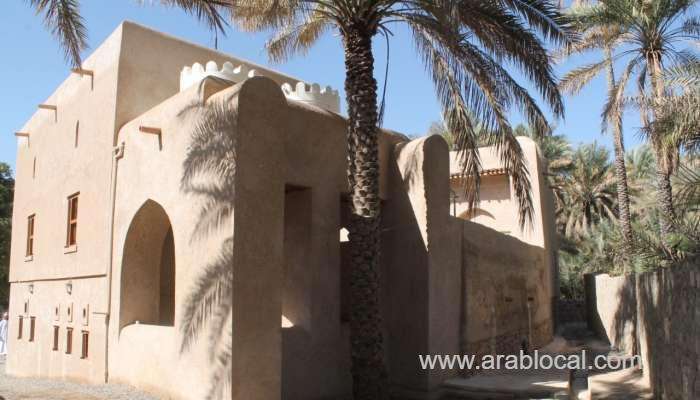 The Ministry of Heritage and Tourism recently completed the project of restoring and rebuilding the Al Aouina Mosque, located in the Wilayat of Wadi Bani Khalid. The project took nearly two years for completion.
A statement issued online by Ministry of Heritage and Tourism said: "During the restoration process, the mosque was revived and its architectural design was reformulated in a manner consistent with the original position of the landmark. The coherent parts were restored and the collapsed parts were rebuilt with traditional materials, as well as the main facilities such as the Qur'an school."
"An identical copy of the original from the unique archaeological mihrab was also made after the original mihrab was transferred to the National Museum under the sublime directions of His Majesty Sultan Haitham Bin Tarik, when he was a minister, to be displayed in the museum as a unique historical archaeological icon," the statement added.
SOURCE: TIMESOFOMAN