Ride On Building Materials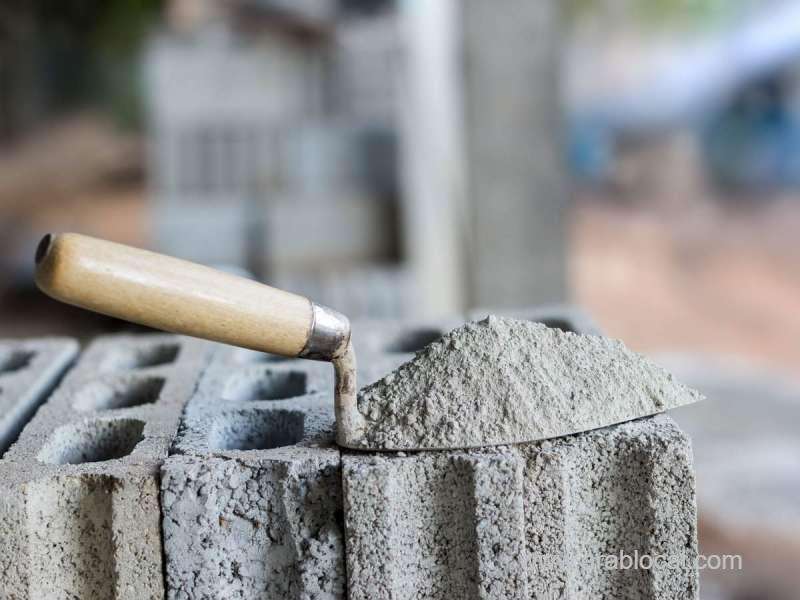 Consumer protection authorities raided several shops for selling building materials, including cement, at higher costs.
The Public Authority for Consumer Protection (PACP) said that stores had taken advantage of the current situation after the closure of air, land and sea borders.
In a statement, the authority said: "The PACP administration has received information about the increase in cement prices by several commercial establishments who sell building materials. After investigation, four commercial establishments were shut because it was found that they raised the price of cement."
"This behavior is in violation of the Consumer Protection Law, which prohibits the increase in prices when a crisis, natural pandemic, exceptional circumstances, or an unusual special situation appears in the market," PACP added.
SOURCE: TIMESOFOMAN