SAI Reports That Doctors Employed By The Ministry Of Health (MOH) Were Discovered Practicing At Private Hospitals During Their Official Working Hours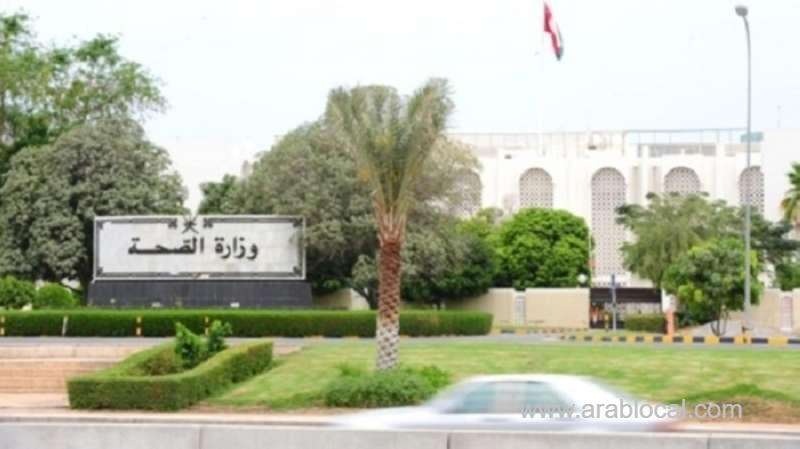 The State Audit Institution (SAI) has released its Annual Report for 2022, providing insights into the financial and administrative audits conducted on select government units, authorities, investments, and companies as part of its established audit procedures.
Within the Community Brief section of the report, attention is drawn to certain discrepancies in the practices of healthcare professionals, both in the private and public sectors.
Specifically, the report highlights that 28 doctors were found to have attended to patients and performed surgeries in private healthcare facilities during their official working hours in government hospitals, including days when they were not authorized to practice in private facilities. This contravenes the regulations governing such practices.
In response to these issues, the Ministry has taken various regulatory actions tailored to the unique demands of the healthcare sector. These actions include issuing circulars to all private healthcare establishments, requiring compliance with established systems, and prohibiting doctors from practicing their profession in private facilities during their official government hospital hours. Additionally, a dedicated team has been formed to evaluate specialized practices in private healthcare establishments to ensure alignment with the Ministry's specifications and requirements.
The report also notes that there were 17,521 referrals from health establishments under the Ministry of Health to outpatient clinics at Khoula Hospital, with 12,018 surgeries not being scheduled between 2017 and 2021. In response, the Ministry has introduced measures to address waiting periods and prioritize appointments based on individual cases.
Long waiting times for appointments to meet with doctors in outpatient clinics and undergo surgeries in Royal, Khoula, and Al-Nahdha hospitals have been identified as challenges, and the Ministry has designated the reduction of waiting periods as a strategic priority. Special teams have been established to develop mechanisms for reducing these waiting times in specialized clinics and diagnostic radiology, as well as to increase the capacity for general and specialized surgeries.
Furthermore, the report highlights extended waiting times for appointments related to certain types of radiology services in both Royal and Khoula Hospitals, along with variations in the availability of specific radiology and other diagnostic methods such as endoscopy and electrography. To address these issues, the Ministry has taken several actions, including the activation of social media platforms, the implementation of a triage system in the Al-Shifa Healthcare Information Management System to prioritize urgent cases, and the establishment of a financing agreement between the Royal Hospital and a private hospital to facilitate MRI scanning.