SalamAir Announces Discounts On Teacher's Day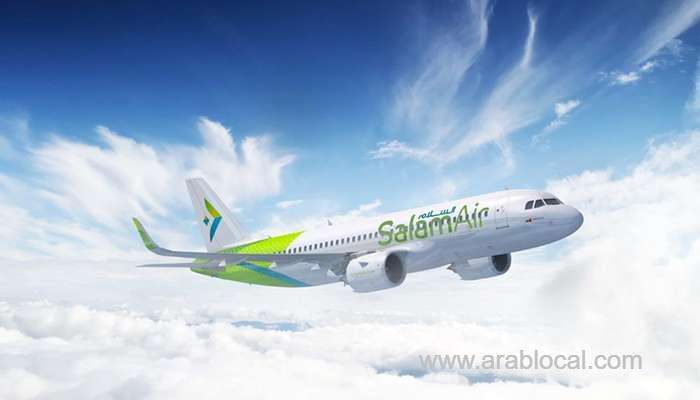 A 25 per cent discount will be available for employees of the Ministry of Education on the occasion of Omani Teacher's Day, SalamAir announced on Wednesday.
A statement issued online by SalamAir said: "Celebrating Omani Teacher's Day! 25 per cent discount for employees of Ministry of Education. Book now by
calling 24272222 or visit the nearest SalamAir sales offices at Muscat and Salalah airports, or our sales office in the Panorama Mall Muscat."
SOURCE: TIMESOFOMAN