Sayyid Theyazin Meets China's Envoy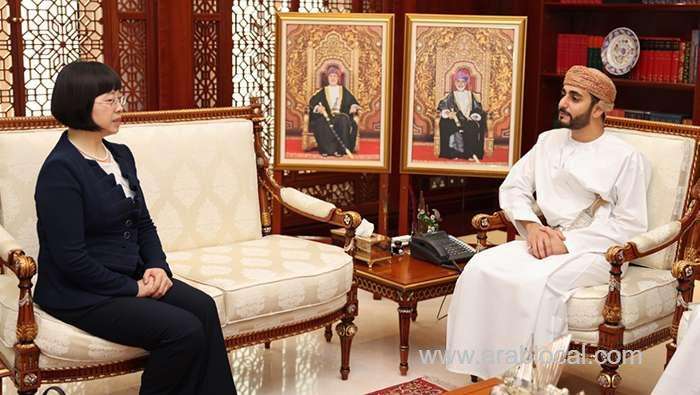 His Highness Sayyid Theyazin bin Haitham Al Said, Minister of Culture, Sports and Youth received Li Lingbing, Ambassador of China on Wednesday.
They reviewed the relations binding the two countries and topics of common concern. They discussed cooperation in the cultural, sports and youth fields and means of developing them to serve the two countries.
SOUURCE: TIMESOFOMAN