Shops To Open Early In Oman To Allow Customers More Time In Stores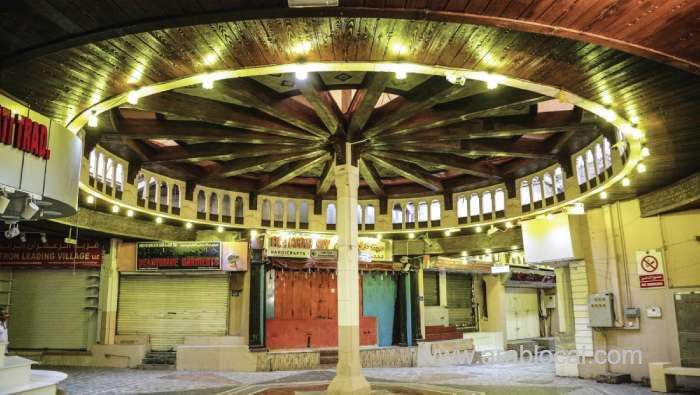 A number of supermarkets and shops in Oman have decided to open early from Thursday, March 4, to Saturday, March 20, so that they remain open to customers for longer during the day, owing to the need to close to the public at 8 pm during this period.
"To help you shop safely and avoid crowds, all our stores will open from 7 am," said a leading supermarket chain in the country. "Our stores close at 8 pm from March 4-20.
"We are committed to the wellbeing of our customers, colleagues and community we operate in," added the store. "Providing a safe and hygienic shopping environment is key to that commitment, and we have put in place some additional measures to ensure your peace of mind."
Businesses in Oman will be required to close to customers from 8 pm tomorrow evening, until March 20, 2021, as part of the measures taken by the Supreme Committee to deal with COVID-19 to stop the spread of the disease in the country.
According to the committee, the temporary closure of businesses also includes closing all restaurants and cafes, which are also not allowed to provide home delivery services after they've been shut.
The closure, which runs from 8 pm to 5 am, does not include petrol stations, healthcare centres, and pharmacies.
Students from public schools will continue to receive their education through online modes of learning from Sunday, March 7, to Thursday, March 11.
The Supreme Committee reiterated to people to take the effects of the disease seriously, asking them not to get together in large numbers, as these have shown to accelerate its spread.
"We call on everyone to take maximum care and caution to protect their families, the elderly, and those with chronic diseases," said the government body. "Avoid gatherings, as they have been proven to worsen conditions.
"The analysis of the local epidemiological situation has shown an increase of inpatients admitted to hospitals all over the Sultanate, which increased the nature of the severity of the disease," it added.
"This has negatively impacted on a national level, and caused its spread to increase the
danger it poses to everyone."
According to the committee, current data reveals an alarming rise in the number of travel-related cases, owing to the spread of the pandemic in countries of departure.
These measures were also adopted owing to a rise in cases relating to mutated strains of the virus in countries to which Oman has established travel links.
"Data suggests that cases of the new, mutated strains, including the South African variant, have been detected in laboratory diagnostics, which is an indication of outbreaks across different locations in the Sultanate," the committee added.
SOURCE: TIMESOFOMAN