Shura Council Committee Urges People To Get Vaccinated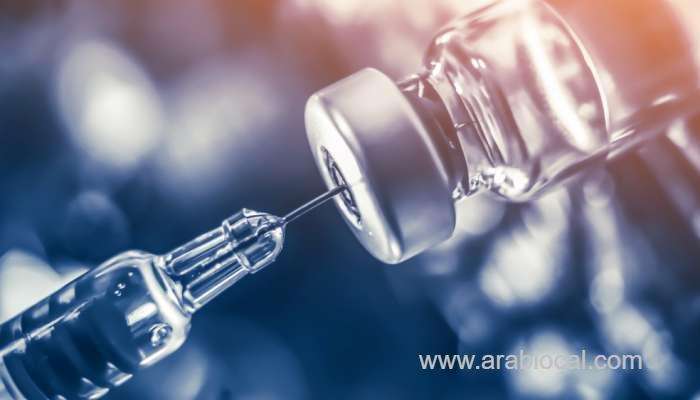 The Health and Environment Committee of the Shura Council has urged all those eligible for vaccination to take the dose to avoid Covid-19 infections.
A statement issued online by the Shura Council said, "The Health and Environment Committee of the Shura Council stresses the need for community members to abide by the decisions of the Supreme Committee and notes the importance of strict action against violations."
The committee also followed up on the developments of the pandemic in the North Al Sharqiyah Governorate and the indicators of the epidemiological situation in the governorate. It also confirmed that it is following the Ministry of Health's efforts to expand vaccination rates in the various wilayats of the Sultanate. The committee called on groups most vulnerable to the disease, and the elderly to take steps to obtain the vaccines.
The statement was issued after the committee's fifth periodic meeting for the second annual session (2020-2021) from the ninth period (2019-2023) under the chairmanship of His Excellency Hilal bin Hamad Al Sarmi, Chairman of the Committee, and in the presence of their excellencies members of the committee.
The committee also decided to form a working group to study the proposal to amend the Environment and Pollution Control Law issued by Royal Decree No. (114/2001), and to include in it articles that promote the topic of environmental investment.
SOURCE: TIMESOFOMAN