Sohar Airport Welcomes Iran's Taban Airlines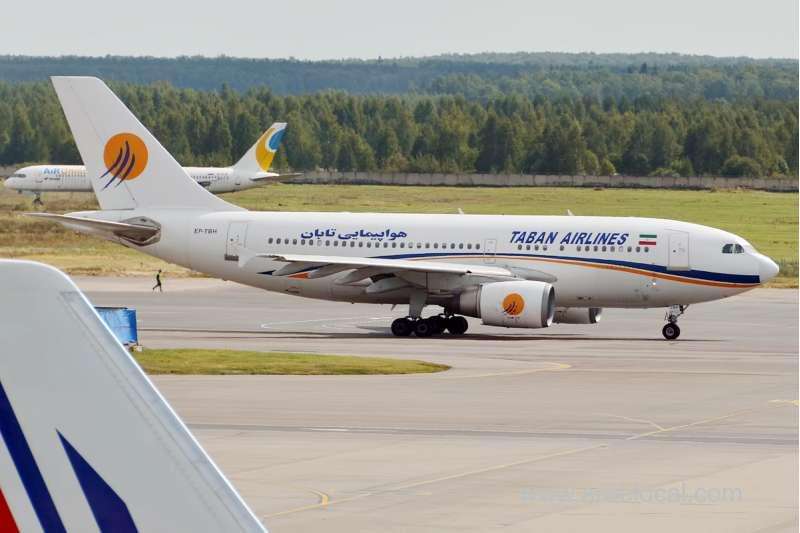 Sohar Airport received the first flight of Iranian Taban Airlines on Friday which will operate its direct flights between Sohar and Shiraz.
In a statement issued, Oman Airports said Taban Airlines will operate one flight per week. "Taban Airlines will operate its direct flights with one flight per week between Sohar and Shiraz airports, in order to enhance the economic and tourism movement between the Sultanate and various countries of the world," Oman Airports said.
SOURCE: THEARABIANSTORIES