Some Travellers Submit Fake Hotel Bookings To Evade Institutional Quarantine In Oman, Says Official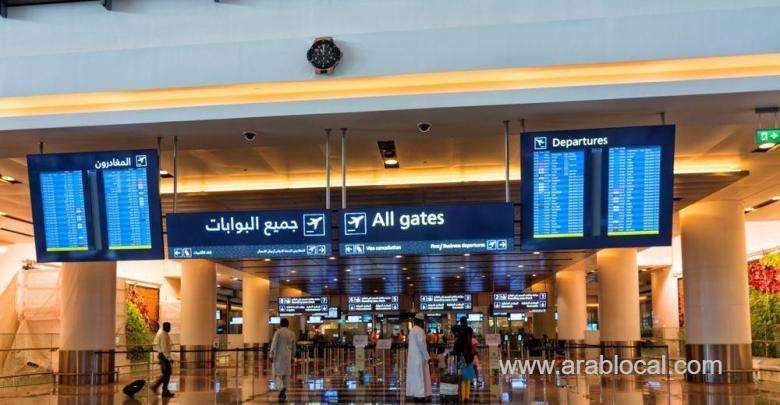 Several passengers who arrived in the country have submitted fake hotel bookings to evade the mandatory institutional quarantine, a top government official has revealed.
Hamoud Al Mundhari, Coordinator of Relief and Shelter Sector of National Emergency Management Committee said a large number of violations were reported after passengers provided "fictitious" hotel booking details. "A large number of violators were monitored through the ports, providing fictitious bookings details, and their data were recorded according to what they said," Al Mundhari said.

Due to lack of adherence to home quarantine, the Supreme Committee imposed mandatory 7-day quarantine early this month for passengers arriving in the country. Passengers can book a self-paid hotel of their choice for the necessary quarantine.
Al Mundhari said those violating the institutional quarantine will face strict action. "We have been contacted with the concerned parties to verify the status of bookings and to verify the location of the isolation. During the first stage, traveller is visited at the isolation headquarters and contacted for verification and if necessary, the violators are referred to the police to take the necessary action," he added.
SOURCE: THEARABIANSTORIES