Two Arrested For Drug Smuggling Attempt In Oman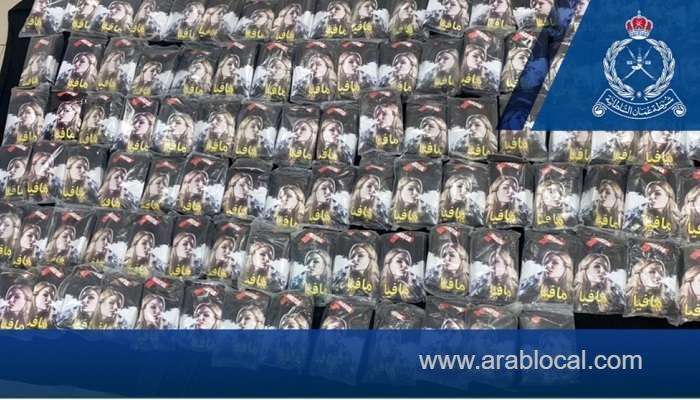 The Royal Oman Police (ROP) has seized more than 100 kilograms of hashish drug found from two smugglers in Muscat Governorate.
According to the ROP, the Directorate General for Combating Drugs and Psychotropic Substances, in cooperation with the Special Task Force Police, arrested two expatriates on charges of smuggling narcotics in conjunction with an international gang that sends drugs to them by sea and hides them on a beach in Muscat Governorate. More than 100 kilograms of hashish were seized in their possession. Legal procedures are being completed against the accused.
SOURCE: TIMESOFOMAN