Two Expats Arrested In Muscat After Girl's Body Found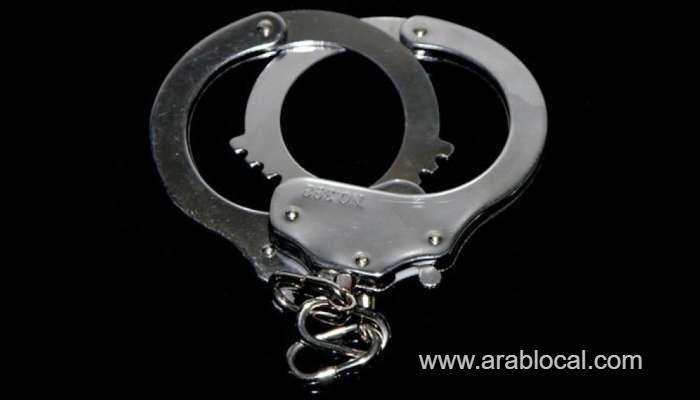 he Royal Oman Police on Thursday arrested two expats in a case of assault of an Arab girl after her body was found in Muscat Governorate.
In a statement issued, ROP said the girl was reported missing and upon investigation the two expats in connection with the case was arrested immediately. The investigation, according to ROP is still under process. "Muscat Governorate Police Command, in cooperation with the General Directorate of Criminal Inquiries and Investigations, found the body of an Arab girl after receiving a report that she went missing. We have arrested two people of the same nationality on suspicion of assaulting her, and the case is under process," ROP said in the statement.
SOURCE: THEARABIANSTORIES