Two Players, 13 Personnel From IPL Test COVID-19 Positive In UAE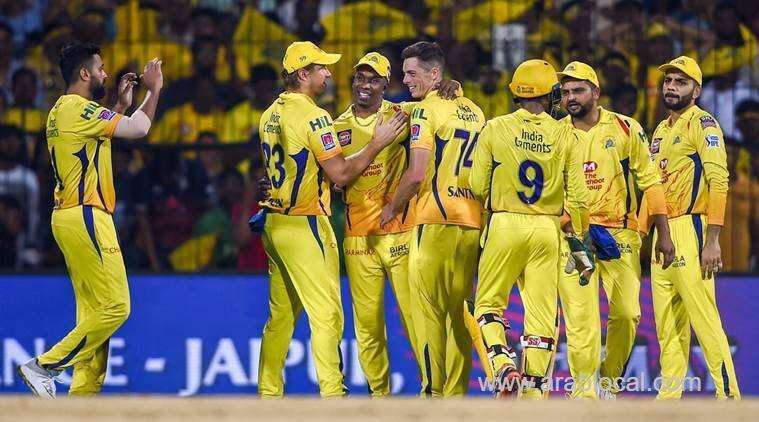 Two players from Indian Premier League (IPL) 2020 season along with 13 other personnel from the cricketing extravaganza were tested positive on landing in the United Arab Emirates (UAE), said a statement by Board of Control for Cricket in India (BCCI) on Saturday.
All the affected personnel as well as their close contacts are asymptomatic and have been isolated from other team members. They are being monitored by the IPL Medical Team, said the statement.
A Total of 1,988 COVID-19 RT-PCR tests were carried out between Aug. 20-28 across all participant groups on arrival in the UAE. These groups include players, support staff, team management, BCCI staff, IPL operational team, hotel and ground transport staff, the statement said.
Headquartered in Mumbai, BCCI is the governing body for cricket in India and had to shift the annual cricket event to UAE as India remains under partial lockdown due to COVID-19.

The league established in 2007 was schedule to commence on March 29, but was suspended indefinitely due to lock down due to rising cases of COVID-19 and subsequent extension of lock-down. Earlier this month, BCCI announced that the tournament involving eight teams will take place in UAE and is schedule to start from Sept. 19 and spread over 53 days till Nov. 10.
This is the third time that IPL is held outside India after 2009 hosted by South Africa and in 2014 jointly by India and UAE due to general elections held in those years.
SOURCE: TIMESOFOMAN