UK Secretary Of Defence Returns After His Official Visit To Oman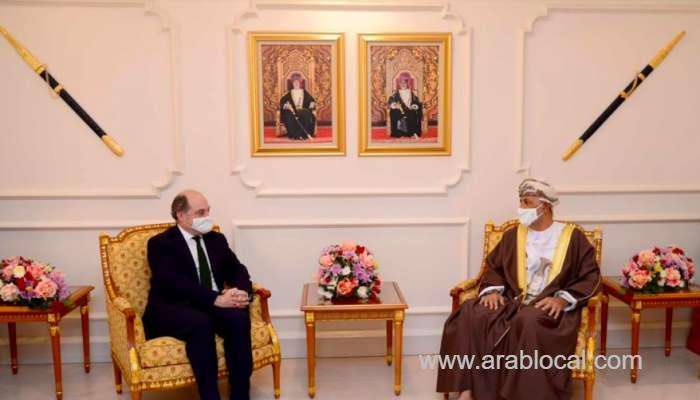 His Excellency Ben Wallace, Secretary of Defence of the United Kingdom, is leaving the country after an official visit to the Sultanate that lasted for several days, during which he met with a number of senior officials and military leaders. Oman News Agency ONA announced.
British Embassy in Muscat said, "The Defence Secretary Ben Wallace MP is in Oman, discussing our close defence relationship and UK investment at Duqm."
Wallace last visited Oman in September 2020. His visit comes on the back of the most recent joint training exercise, Khanjar Hadd.
The Embassy added, "The UK and Oman have a close defence relationship that is underpinned by shared values and increasing co-operation. Defence Secretary Hon Ben Wallace, has been to Oman to show the strength of the relationship, discuss the UK investment at Duqm Port and its use as a key base in the future."
SOURCE: TIMESOFOMAN