virus Can Spread Though Soles Of Shoes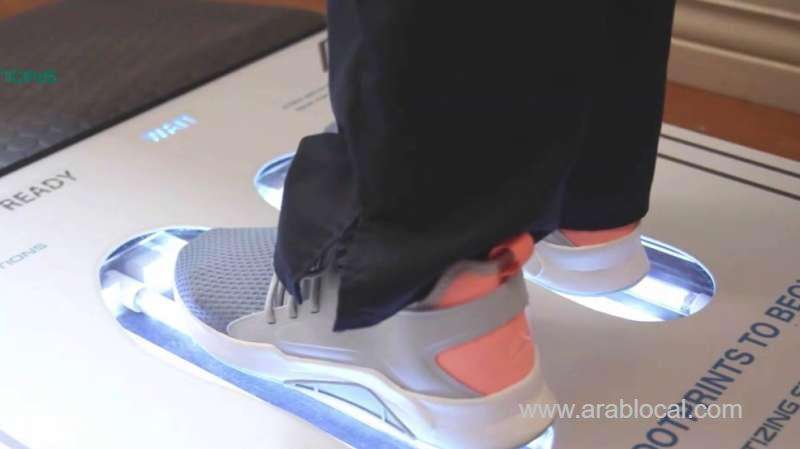 A study conducted to determine spread of coronavirus in hospital wards in Wuhan, China, by the Centers for Disease Control and Prevention (CDC) has resulted in finding that the virus can be spread through soles of shoes.
As part of the study air and surface samples were tested. Contamination was greater in intensive care units than general wards. Virus was widely distributed on floors, computer mice, trash cans, and sickbed handrails and was detected in air upto 4 m from patients.
Samples from the soles of the ICU medical staff shoes tested positive. Therefore, the soles of medical staff shoes might function as carriers.
Sporadic positive results were obtained from sleeve cuffs and gloves of medical staff. These results suggest that medical staff should perform hand hygiene practices immediately after patient contact.They also need to disinfect their shoes.
The study came up with three conclusions. First COVID19 was widely distributed in the air and on object surfaces in both the ICU and GW, implying a potentially high infection risk for medical staff and other close contacts.
Second, the environmental contamination was greater in the ICU than in the GW; thus, stricter protective measures should be taken by medical staff working in the ICU.
Third, the coronavirus aerosol distribution characteristics in the GW indicate that the transmission distance of COVID19 might be 4 m.
SOURCE: TIMESOFOMAN