Workers Extinguish Fire At A Restaurant In Muscat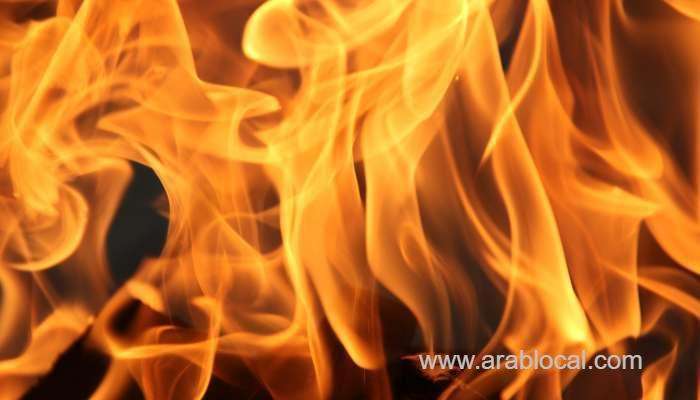 A fire that broke out at a restaurant in Muscat was extinguished without recording any injuries.
In a statement issued, Public Authority for Civil Defence and Ambulances (PACDA) said workers at the restaurant quickly responded to the fire.
"We would like to clarify what is being circulated on social media about a fire at a restaurant in Al Khoud area. The restaurant employees dealt with the accident, without any injuries," the statement from PACDA said.
SOURCE: TIMESOFOMAN